Women can now drive in Saudi Arabia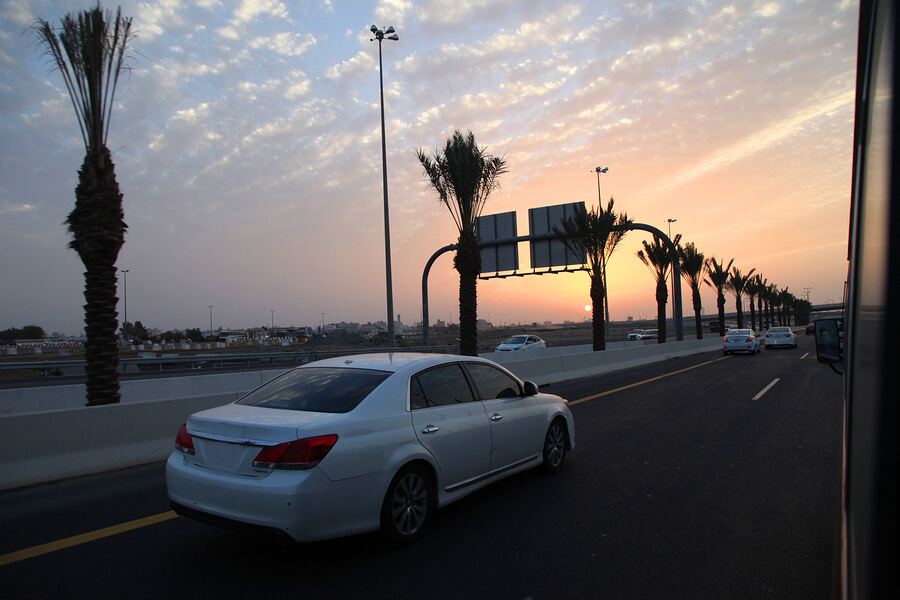 Driving is a great skill for us to learn as we can gain freedom, independence and flexibility. Our driving licences increase our job opportunities and our ability to do what we want when we want. It's important, so how would you feel if that option wasn't available to you? Well, that was the case for some women in the world until recently. Saudi Arabia was the only country left in the world where women couldn't drive – but on June 25, 2018 that ban was lifted.
Part of a modernisation plan
The historical moment arrived after years of activism and appeals from inside and outside of the country. The decision was made as the kingdom works towards a series of social and economic reforms known as Vision 2030. The reforms have been backed by Crown Prince Mohammed bin Salman. A royal decree was issued in September 2017 that announced the end of the driving ban on women. Since then, the kingdom prepared for the cultural shift that gives Saudi women a new sense of independence.
The move spearheaded by the Crown Prince will allow more women to join the workforce. Until recently, many Saudi women had to employ male drivers which would be a big chunk of their paychecks. In some cases, women were prohibited from having a male driver.
It will have a positive impact on Saudi women
One woman who is taking advantage of her new freedom is Aseel Al-Hamad. She is the first female member of Saudi Arabian Motorsport Federation. On the day of the ban being lifted she drove a Formula One car at the French Grand Prix. Before the race started, Aseel drove a Lotus Renault E20 vehicle around the Circuit Paul Ricard. She drove the vehicle prior to the race – however, this was done in private before the ban was lifted.
Fun fact: In 2012, the same Lotus car helped Finnish driver Kimi Raikkonen at the Abu Dhabi Grand Prix.
Is your MOT or car service due soon? Don't forget and book it today! You can use our quick, easy and FREE online booking tool which is available 24/7.