Britain's Most Iconic Cars
It's always nice to relive the glory days and, in the British automotive industry, there have been many, past and present. Here's a quick rundown of the most iconic British cars of all time:
5: McLaren F1
This car was once the fastest in the world, with a top speed of 240mph. Its revolutionary design - three seats, driving position in the middle, gull-wing doors - took the sports car world by storm and it's arguably one of the coolest road legal cars ever.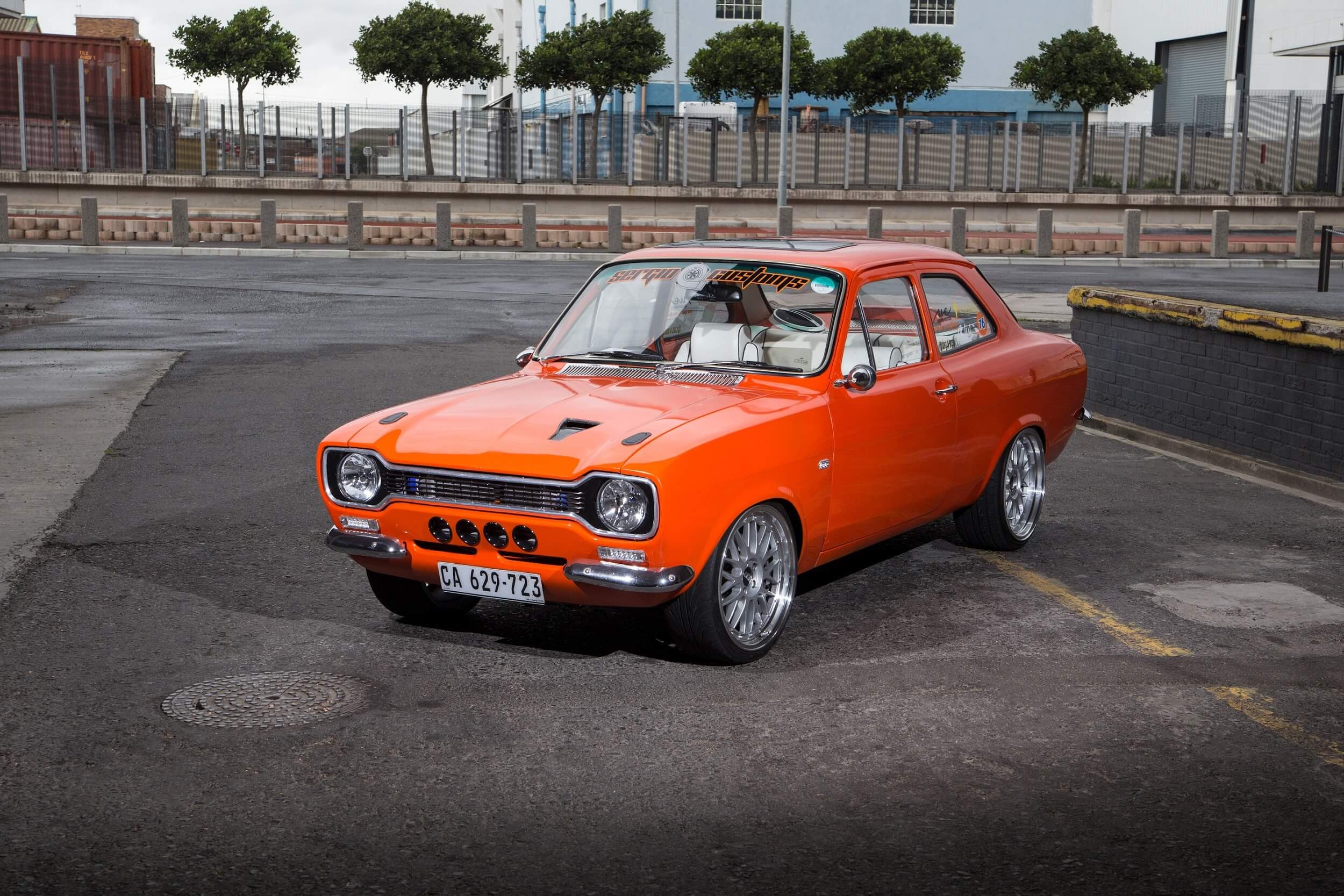 4: Ford Escort Mark 1
This car was the rallying icon of the 1960's and 1970's. Virtually unbeatable, it lay the platform for future Ford success within the rallying world, with the Mark 2 Escort winning the first of Ford's three Rally World Championships in 1979.
3: Aston Martin DB5
This car is instantly recognisable for its starring role in the James Bond franchise, beginning with Goldfinger in 1964. This made it one of the most famous vehicles of all time, in direct competition with another British sports car icon of the 1960's, the Jaguar E-Type.
2: Jaguar E-Type
This car was described as "the most beautiful car ever" by Enzo Ferrari, yet Jaguar only made less than 73,000 models. Because of its rarity, it's perhaps no surprise that an independent firm remade the E-Type as the Eagle Speedster in 2011.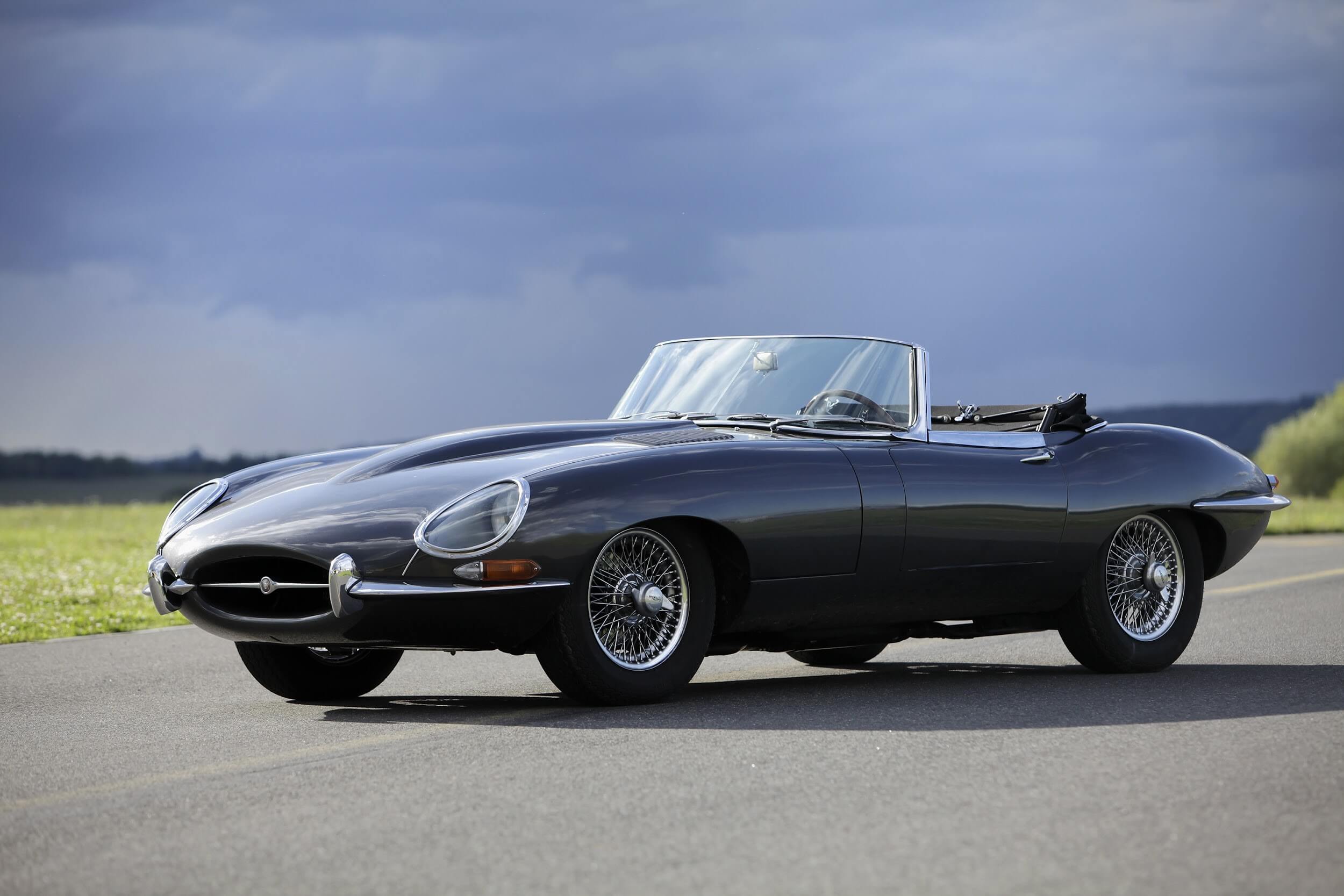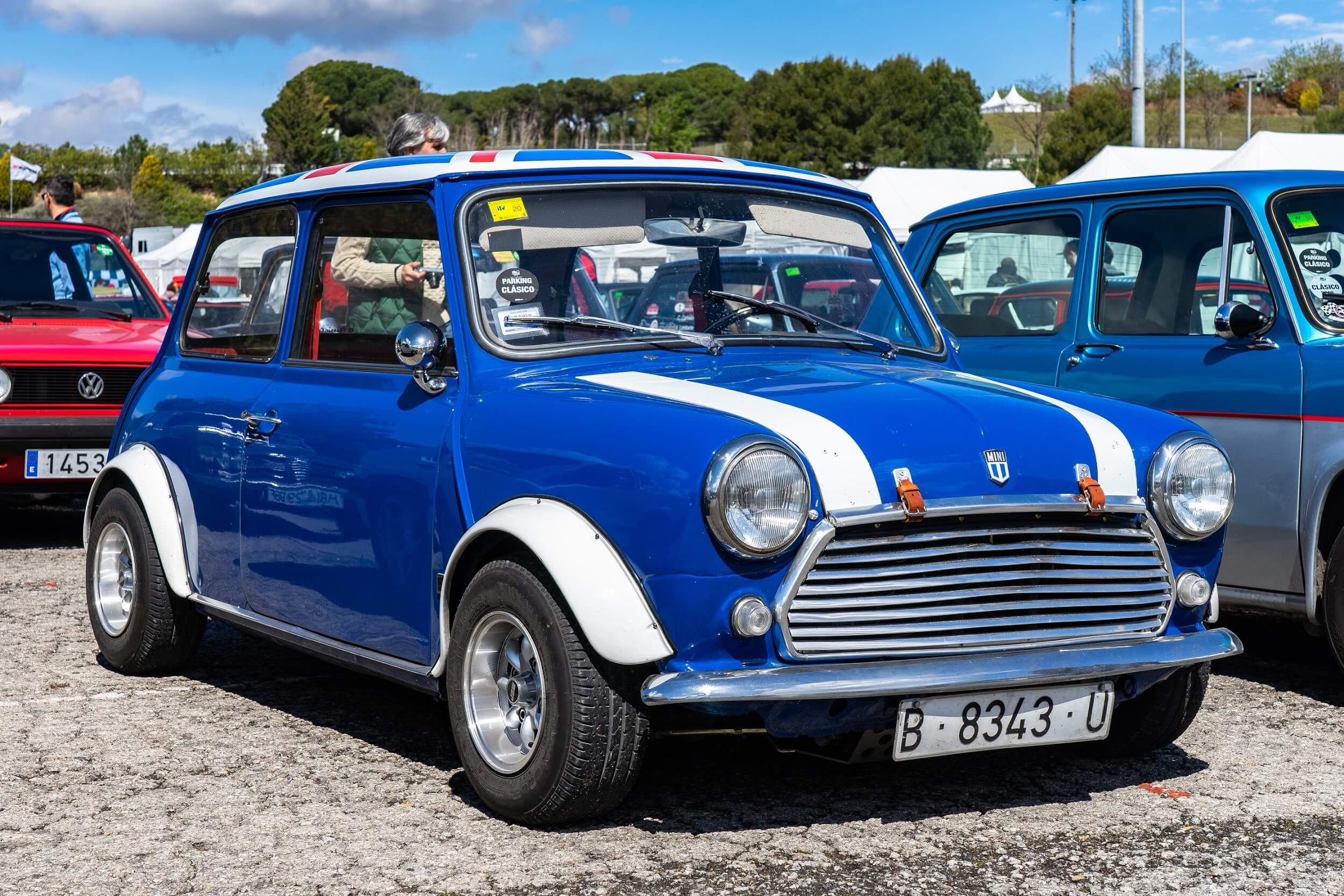 1: Mini Cooper
What else? The Mini is the definitive British icon: small,practical and lots of fun to drive. Everyone has a soft spot for the Mini Cooper, perhaps due to the infamous car chase through Turin in 'The Italian Job', involving three Minis emblazoned in the colours of the Union flag.
Think we missed something off of the list? Check out this link and let us know what you think in the comments!
You might not be lucky enough to own one of these iconic vehicles, but you can still keep yours in top condition by booking an MOT or service today FOR FREE using our quick and easy online booking tool. All you need to do is enter your registration number and select the service you'd like.