5 of our favourite vehicles in the film and TV industry
While Christmas and New Years' celebrations have drawn to a close for another year, we are still celebrating. Over the holiday season, we got to indulge in some down-time with our families and watched our fair share of Christmas TV. We indulged in some of our favourite car-related films including Back to the future and the Disney classic, Cars. Films allow us to see elegant, extravagant vehicles that leave us wondering why we're still driving Toyota Prius' and Ford Fiestas'. Despite this, we've rounded up some of our favourite vehicles that feature in films and television shows.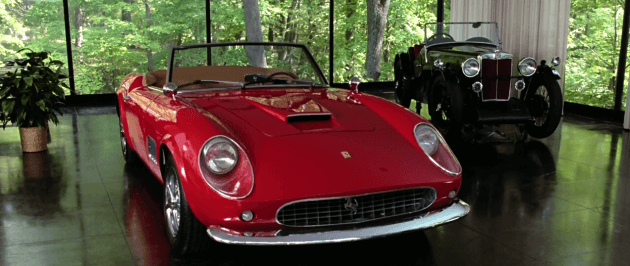 Source: The Drive
1. Ferris Bueller's Day Off
This film from 1986 had an exciting storyline attached to this vehicle. Ferris Bueller (Matthew Broderick) convinces Cameron Frye (Alan Ruck) to borrow his dad's prized vehicle after they call in sick to school. This beautiful vehicle was none other than a 1961 Ferrari 250 GT!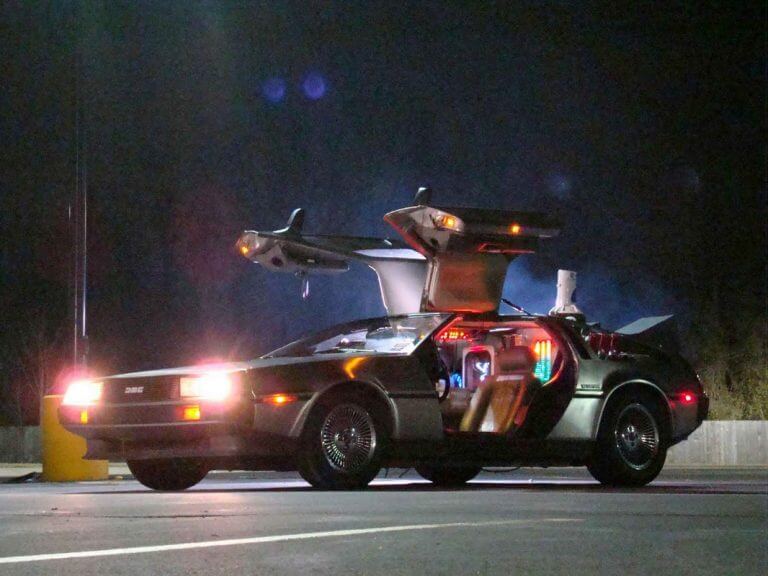 Source: Pinterest
2. Back to The Future
This classic family film from 1985 features a 1981 DeLorean DMC-12. The film tells the story of Marty McFly (Michael J. Fox) who travels back to 1955 thanks to his car that doubles as a time machine! The DeLorean DMC-12 was produced in Northern Ireland between 1981 and 1983 – it quickly became the iconic vehicle attached to the movie trilogy.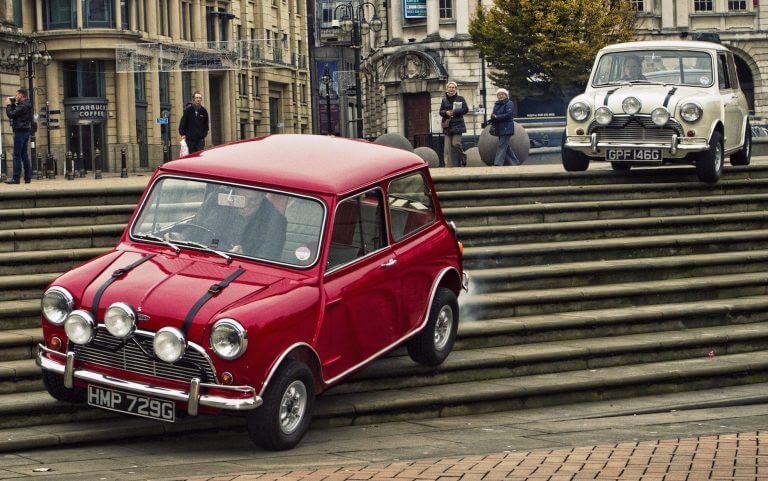 Source: The Hollywood News
3. The Italian Job
During this remake, The Italian Job sees Mark Wahlberg and his entire squad riding through the roads of Los Angeles. Their aim is to get revenge on the people that made their heist go wrong. And they do this in the classic, stylish and humble 2003 Mini Cooper – what isn't to like?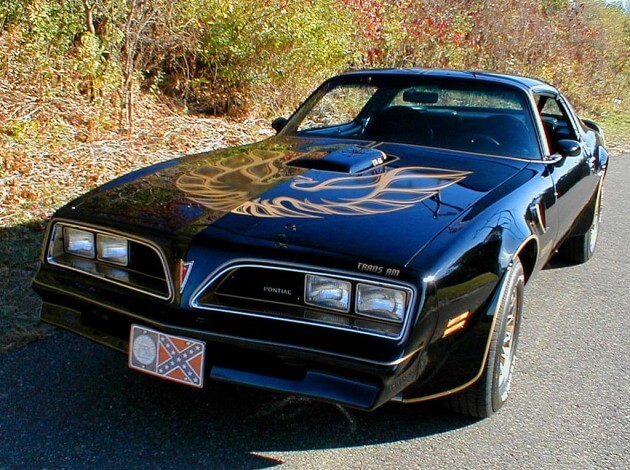 Source: Pinterest
4. Smokey and the Bandit
This film is centred around Bo 'Bandit' Darville (Burt Reynolds) and his mission to take 400 cases of Coors beer from Texas to Georgia – but the catch is that he only has 28 hours! The trusty vehicle that accompanied him on his road trip was a 1977 Pontiac Trans Am. We'd LOVE to drive one of these (preferably with 400 cases of beer in the back).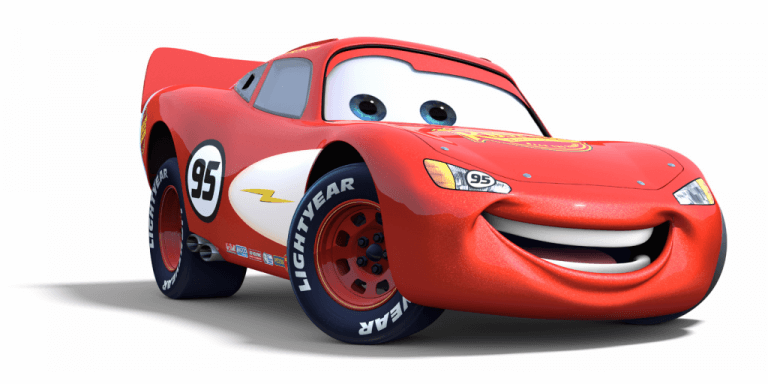 Source: The Disney Wiki
5. Cars
This animation brought cars to life in a way that really stuck with us because if we're honest we see our vehicles as family. They're reliable, give us freedom and make our everyday lives easier. Disney made this film in 2006 and it featured a stock car named Lightning McQueen and his journey to moving into Radiator Springs. The film was hugely successful, and two more films have been made in the franchise.
These are five of our favourite car related films and they're quite varied, aren't they? There's something for all ages to watch on the list, whether that's Disney's Cars for you to watch with your children or you want to watch crime thriller The Italian Job. There are lots of vehicle related films around and they're guaranteed to put a smile on our faces. Do you have a favourite car film or franchise that we haven't mentioned? If so, feel free to leave a comment letting us know what it is!
Need to book a service or an MOT? You can use our quick and easy online booking tool which is available 24/7!