Understanding how Brexit might change the motor industry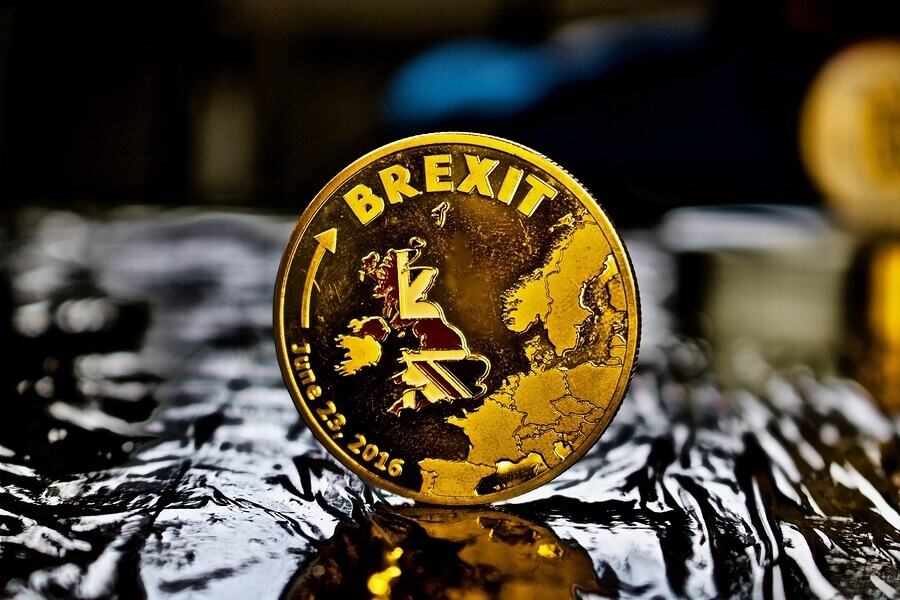 Brexit is quite a confusing topic of conversation for most of us and it's hard to figure out exactly what's happening with it sometimes. One thing that seems to be particularly hard to grasp is how it will affect our working lives. The motor industry generates £72 billion a year so our industry should be considered throughout the negotiations. Understanding what is happening with this is important for your business/job – but it can be hard to know where to start. So, we've put together a motor industry guide to understanding how Brexit could change our industry.
Brexit could change the way cars are sold throughout the whole of Europe Within the UK we make 1.7 million brand new cars every year – after they're made, half of them are sent to Europe. It's been suggested that this process could change if the government don't secure a tariff-free deal, according to the trading body the Society of Motor Manufacturers and Traders (SMMT). To secure a good deal for the motor industry we need a tariff-free deal, open borders so products, parts and investment can flow with ease and a good working relationship with Europe.
It's thought that 12% of the UK's goods exports come from the motor industry. (We think it's safe to say that the motor industry is a big part of the UK economy!) A lot of people misunderstand whether a trade deal has been confirmed yet but it hasn't. And if we don't get one we could see a 10% levy added to car prices.
The cost of cars in the UK could increase
In the wake of Brexit, industry calculations have shown that car prices could increase by £1,500. Whether it's a brand new car, or a car that's still in production – they would all cost more money. This is due to the average car being made up from only 30% of UK-made components. The other 70% comes from abroad and currently arrives fairly quickly (thanks to our open borders). However, if our current agreements are stopped that would put an end to the free movement that happens between the UK and Europe. If the free movement stopped it would take more time, money and hassle to make the car – hence why it would have a more expensive price tag.
Jobs in the UK could be on the line
The motor industry is one of the biggest job markets in the UK as it employees around 170,000 people. However, the SMMT has suggested that some of these jobs are at risk if there's no solid deal on Brexit. For example, Jaguar Land Rover, the biggest car maker in the UK creates more than half a million vehicles every year. To make this target a reality Jaguar Land Rover has 40,000 employees. 1,000 of which are EU nationals (many of whom are employed in highly skilled product development roles). However, if there's a restriction on workers from European Union countries there's a possibility that they could lose their job.
Need a service? Why not use our quick and easy online booking tool?