Parking tickets all drivers should be aware of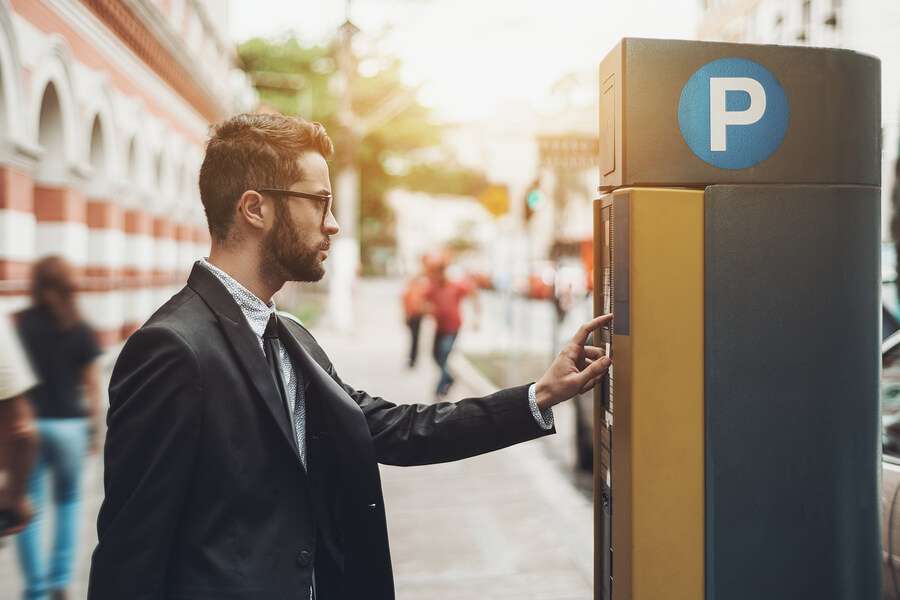 It's thought that by the end of the tax year, a record 6.5 million private parking tickets will have been issued across Britain. This does not include the tickets issued by local councils – and it's thought over five million of those were issued last year. With so many parking tickets being issued, we thought we'd help you understand who issues the three main types of parking tickets and what each one means.
Penalty Charge Notice
These are issued by the local council or Transport for London when you park in a public place. We suggest that all motorists pay this ticket unless they have the grounds to appeal. They're issued when drivers break the law and are only a penalty/fine and they're not seen as a 'charge'. If you accept responsibility, be sure to pay within two weeks and you'll only have to pay half of the ticket price.
Parking Charge Notice
Parking Charge Notice tickets are issued to drivers who leave their car on private property for too long. This ticket is often issued in hospitals and supermarket car parks. These tickets cannot be imposed and are not seen as a 'fine'. The operator of the car park who issues the ticket can charge motorists for higher than the cost of their advertise parking – or for any losses caused as a result of the car being left in the car park.
Fixed Penalty Notice
These tickets are issued by the police for minor parking and motoring offences such as speeding. When this type of ticket is issued it's considered a 'conditional offer'. So, if motorists assume responsibility, pay the fine and accept the points the case will be closed. However, drivers have the choice to reject the offer and get the chance to a court hearing. If the court finds the driver guilty they can be given a higher conviction.
If your MOT or service is approaching, be sure to book online with us today. You can use our quick, easy and free online booking tool which is available 24/7. All you need to do is enter your registration number and select the service you'd like.