What can you do to help your vehicle pass its MOT test?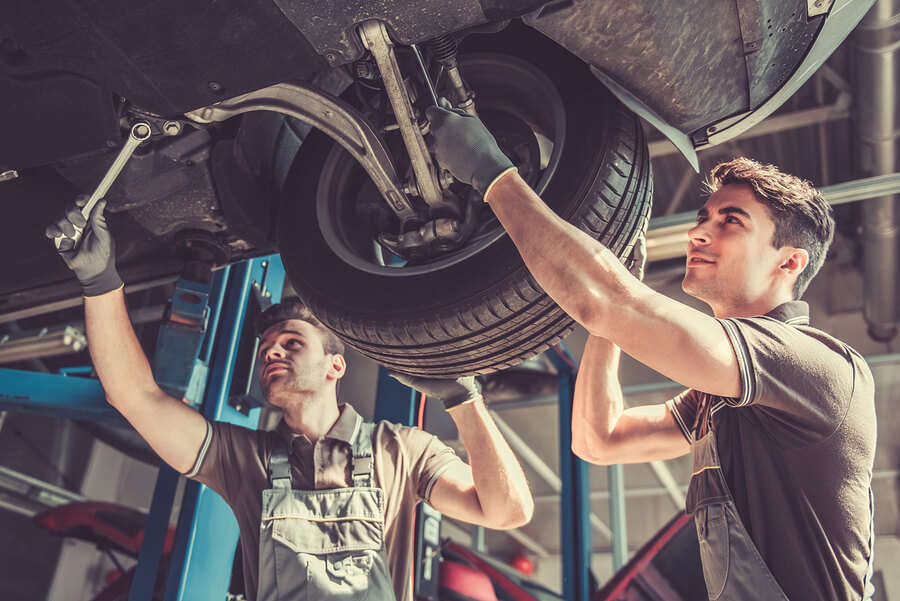 It is thought that four out of every ten cars fail their annual MOT test. However, many of these failures could be prevented by doing a few simple things. We are looking at some ways you can save time, hassle and money by running simple checks on your vehicle at home.
1. Light checks
The most common reason why cars fail their MOT test is due to their lights or indicators not working. This can be avoided by checking them periodically, just turn all of the vehicle lights on and then walk around the car to make sure they're working. To check your indicators you should turn the ignition on and check them. To check the brake and reverse lights you should put the parking brake on, hold the brake pedal down and turn the engine on and then you can ask someone to check them for you.
2. Tyre checks
Tyres are easily one of the most neglected parts of our cars but there are a couple of things we should do to look after them. You should make sure they have the correct air pressure in them. And, you should be checking your tyre tread depth regularly – they need to be at least 1.6mm to meet the legal requirements.
3. Brake checks
It's thought that one in 10 vehicles fail their MOT test due to dodgy brakes and you could avoid this by checking them occasionally. The first thing you should do is open the bonnet and check that the brake fluid is filled to the correct level. You should then go for a drive and when in a safe, straight road you should brake heavily. If you hear any unusual noises or your car tilts to the side, tell your local garage before the MOT test.
Is your MOT due date fast approaching? Be sure to book online with the use of our quick, easy and simple online booking tool. This tool is available 24/7 so you can access it any time of the day, even during our closing hours!