3 motor gifts you can get your Dad for Father's Day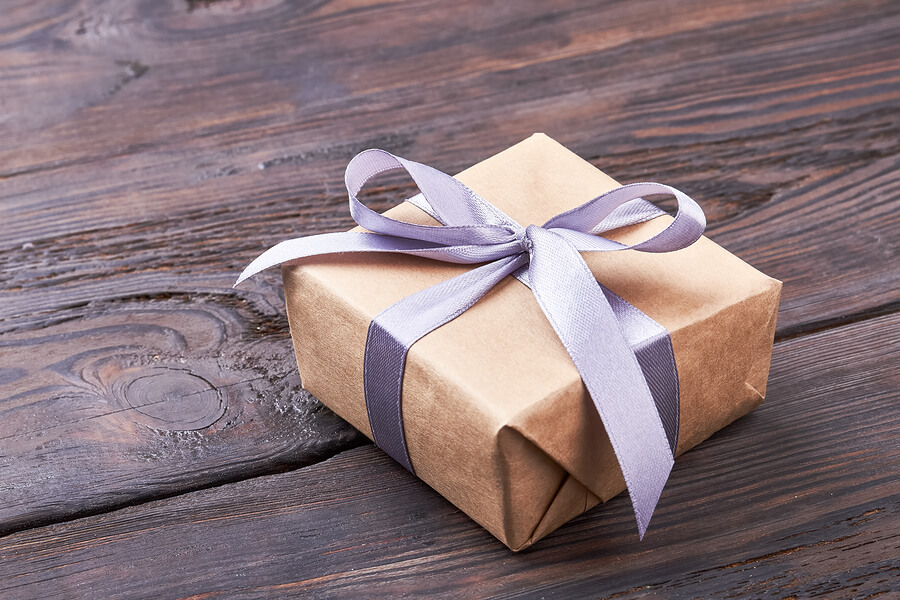 Our parents are the most influential people in our early lives and even in adulthood they are always supporting us. So, once a year it is nice to show them we care with a day dedicated to them. Mother's Day has already passed for this year but Father's Day is just around the corner. It can be hard to purchase a gift for your Dad because he seems to have everything he needs. But we've got some ideas for motor related presents that will be sure to put a smile on your dad's face!
Dash cam – If you Dad loves knowing what's going on around him or you always find him watching road traffic TV shows – this is the ideal present for him. Not only does it keep him safe while driving but it also will provide endless amounts of entertainment. This gift is perfect for everyday use and will provide excellent value for money.
Driving experiences – Now if your Dad is more of a thrill seeker – there is no better gift than this. You can buy experience day vouchers for a range of different cars. He could be driving a classic Morgan sports car or a fast and furious Ferrari, the choice is all yours. This is a luxury experience and a memory your Dad will never forget!
A decent car service at your local garage – Car servicing is an amazing, practical gift that all dads will appreciate. You can surprise your Dad by taking his vehicle into the local garage for a car service. As servicing isn't a legal requirement sometimes vehicles can go years without a decent check up outside of their annual MOT test. Your garage will be able to spot any underlying issues and will make the vehicle feel as good as new.
Be sure to book your vehicle in for a service or MOT today. You can use our quick, easy and free online booking tool!